The French - 21.02.2018

Kevin Tickle at The French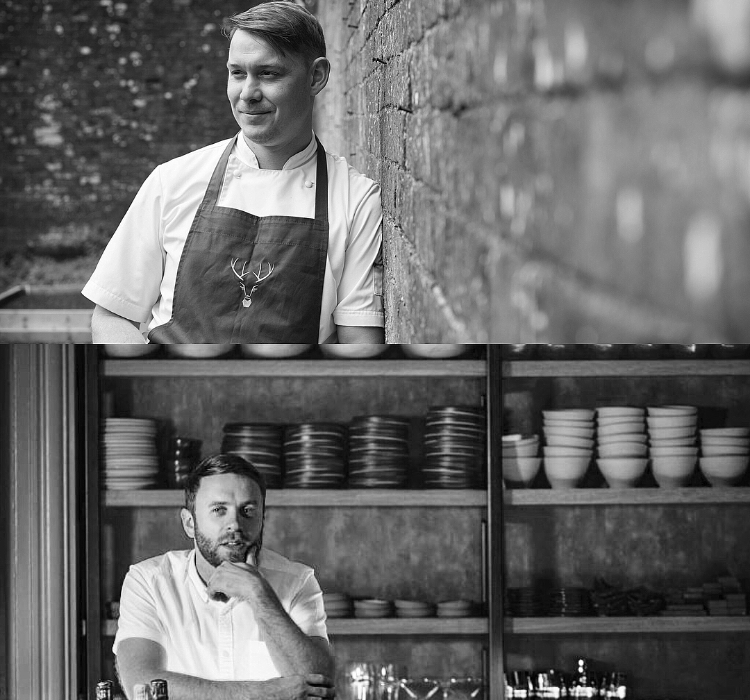 Kevin Tickle will be our 6th chef to join Adam for a collaboration evening...
We are thrilled to announce that the next chef to join Adam at The French is Michelin starred chef Kevin Tickle!
Formerly chief forager at L'Enclume and head chef at Rogan and Co, Kevin Tickle now runs the kitchen at Forest Side, a country house hotel in Grasmere.
Kevin Tickle is Cumbrian to the bone. Born on the West Coast his childhood was spent exploring local forests and windswept beaches, learning and understanding all they had to offer. For Kevin, foraging is not just a trend it's a way of being, something he's done all his life. Using local suppliers and supporting the rural economy is not a marketing gimmick but an obvious choice.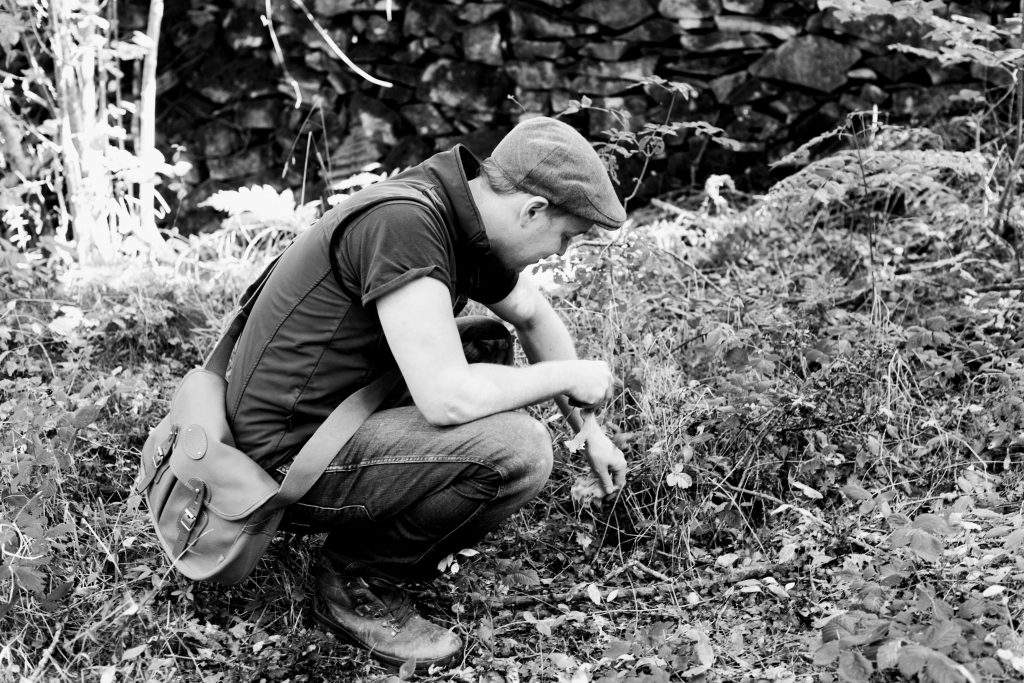 Kevin's food is clean, modern and precise. To cook in this way requires the very freshest of ingredients. That's why, for the last year or so we've been re-building the kitchen garden at Forest Side in order to provide the very best quality for as much of the year as possible.
Join Adam and Kevin on Wednesday 14th March 2018. The event, priced at £100 per person, includes a charitable donation to Hospitality Action, to support the fantastic support that they offer to those in our industry.
A matching wine flight will also be available on the evening. Due to the nature of this event, unfortunately we are unable to cater for any dietary requirements.