The French - 14.06.2018

Celebrate your Graduation at Adam Reid at The French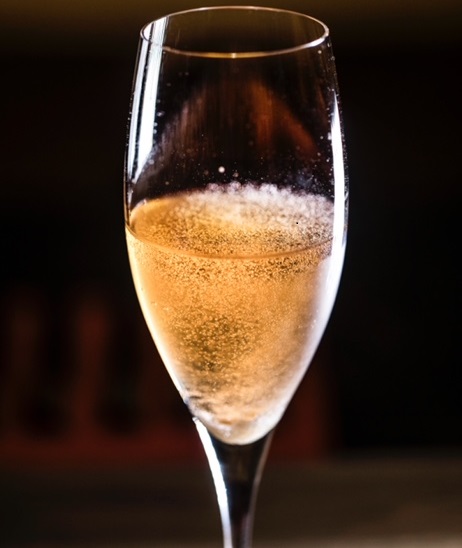 We are extending our lunch time offering to selected dates throughout July.
Join us for lunch between 19th – 21st July, and 25th – 28th July for our 6 course menu, and enjoy a complimentary glass of Champagne.
Aren't able to make lunch? The offer is also available for dinner 19th – 20th July, and 25th – 27th July.
Sample Six Course Menu
(subject to changes)
Lancashire tasty & onion pie
Whipped cods roe, squid ink cracker
Dripping toast, grated tongue, mustard
Poached native lobster & San Marzano tomato
Tater 'ash with mushroom catsup, bread & butter
Cornish turbot, watercress soup, green apple
Organic Rhug Estate hen, courgette & green olive
Rhubarb jelly, malt ice cream, ginger biscuit
A matching wine flight will also be available on the day