The French - 12.07.2017

SUMMER UPDATE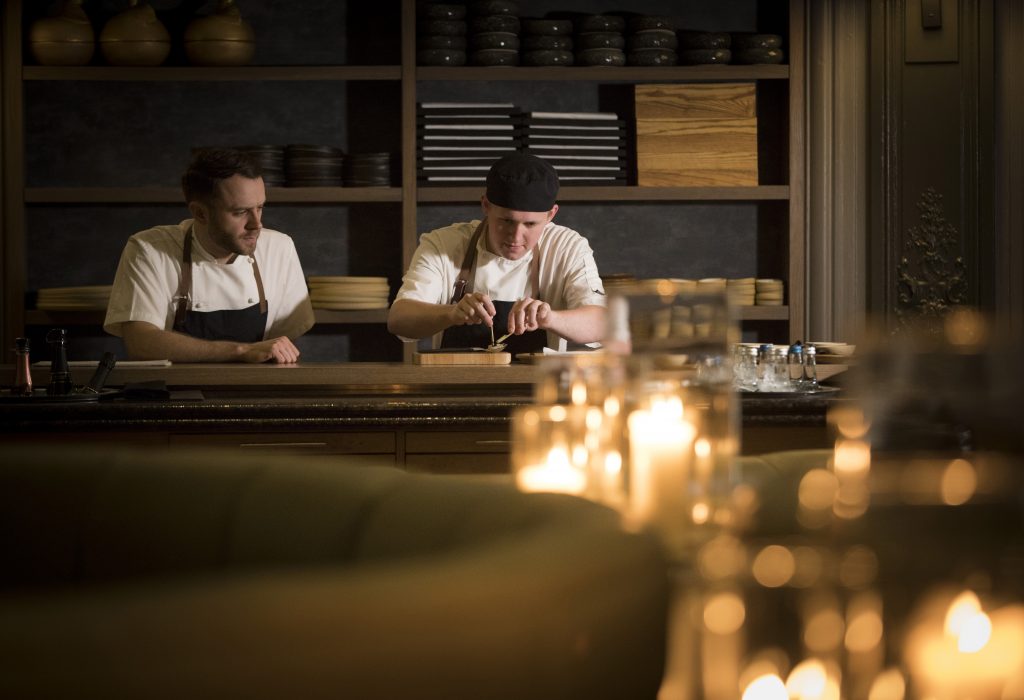 From Tuesday 22nd August 2017, our dinner service will
be available from an earlier time of 5.30pm from
Tuesday through Thursday.
Alongside our regular six and nine course menus,
we'll be introducing a new four course menu
for £45 on those midweek dinner services.
Please note that the restaurant will no longer be open
for Wednesday and Thursday lunch service.
For our latest news and events, follow us on
Twitter, Facebook and Instagram.