The French - 20.02.2018

Opening Times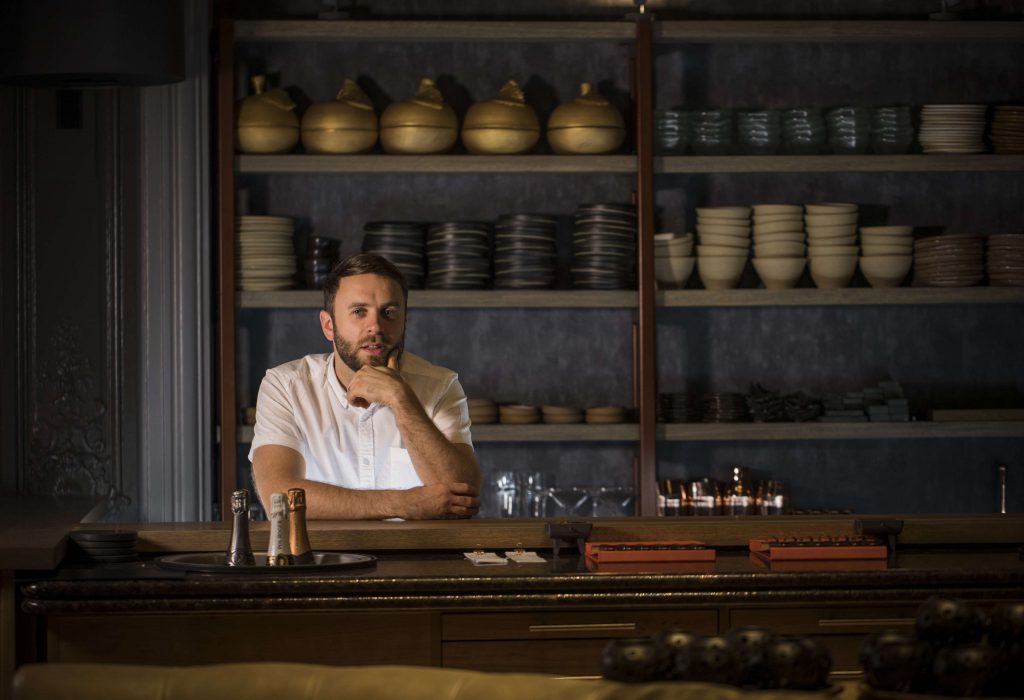 Due to overwhelming demand, we have decided to alter our opening times.
We are pleased to announce that we will now be open from 5pm, and are extending our dinner service through to 9.30pm. These changes will be effective from Tuesday 13th March.
As well as changing our dining times, our four, six and nine course menu are now available all night, Tuesday – Thursday.
Fridays and Saturdays will still be our 9 course menu only, but now available to book from 5pm.
Due to these changes, we will no longer be open at lunch time on a Friday and Saturday, however will still be taking enquiries for Exclusive Use bookings. For more information, email info@the-French.co.uk.