The French - 19.03.2020

A Message from Adam & The Team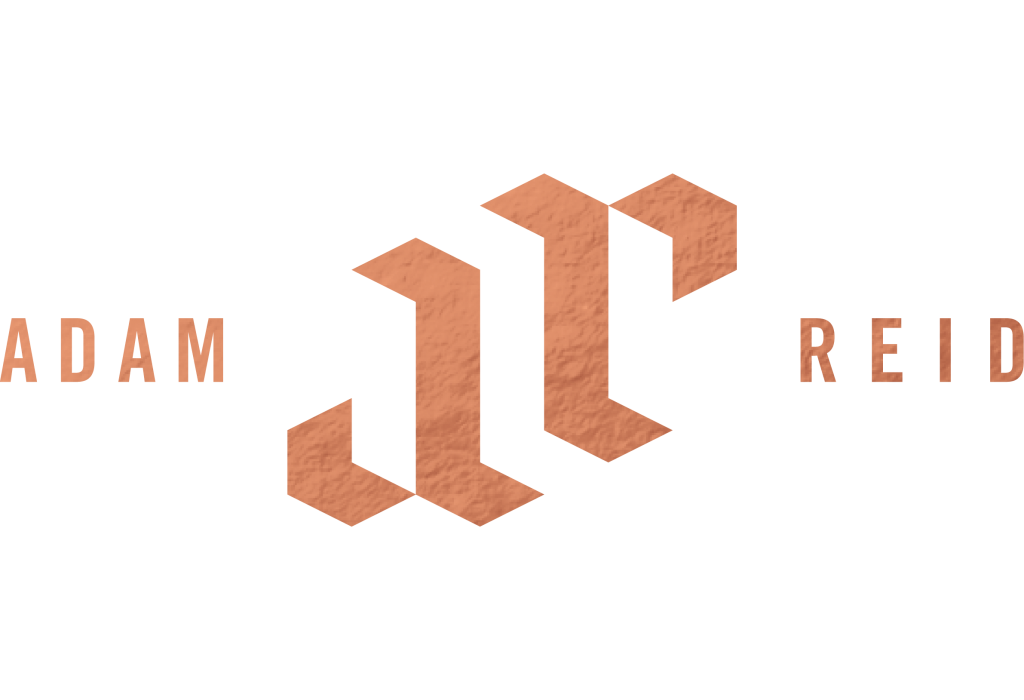 COVID-19 Update
On Tuesday we made one of the most difficult decisions we have had to make and hope not to have to make again in the future, but feel that this is the right decision to make given the current circumstances surrounding the ongoing COVID-19 situation.
After our dinner service ‪on Saturday 21st March‬, we will be temporarily closing our doors until the situation allows us to re-open. We are doing this without waiting for any special measures to come into place, as we want to protect our staff and our customers. We are thankful for all the support from guests who have continued to dine with us over the past week.
For now, we will be closed for a period of 4 weeks, but will be monitoring the situation closely & will keep our social media channels up to date for you. This is a difficult time for everyone but we feel that this is the right decision to make.
Eleanor will be contacting everyone who is booked in over the next 4 weeks to re-arrange bookings and offer any advice needed on the use of gift vouchers or particular offers that you are booked on. Bookings are currently open for the week commencing ‪Monday 20th April‬, however as the situation is changing daily, this could get put back.
We would like to thank all the people who have been in touch over the past few days to check how we are and to wish us all the best. We are all looking forward to welcoming you back to Adam Reid at The French when this is all over – this isn't the end!
Stay safe and look after your loved ones!