The French - 06.06.2019

Celebrate your Graduation at The French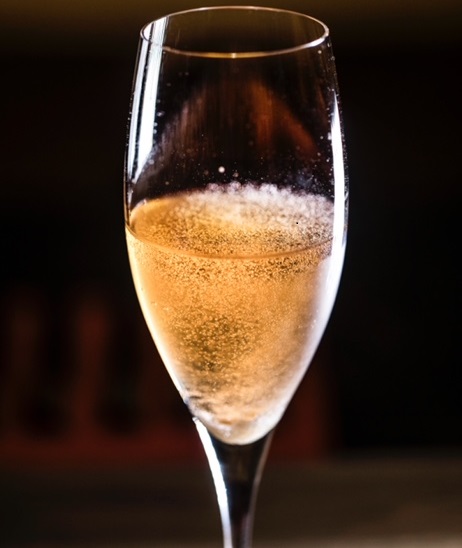 Join us for dinner between 16th – 19th July, and 23rd – 24th July for our 'Initials' menu (4 courses), and enjoy a complimentary glass of Champagne on arrival.
This offer will also be available to book for lunch on Friday 19th July & Saturday 20th July. Bookings can be made from 5pm – 8.30pm for dinner, and 12noon – 1pm for lunch.