The French - 18.05.2020

Frequently Asked Questions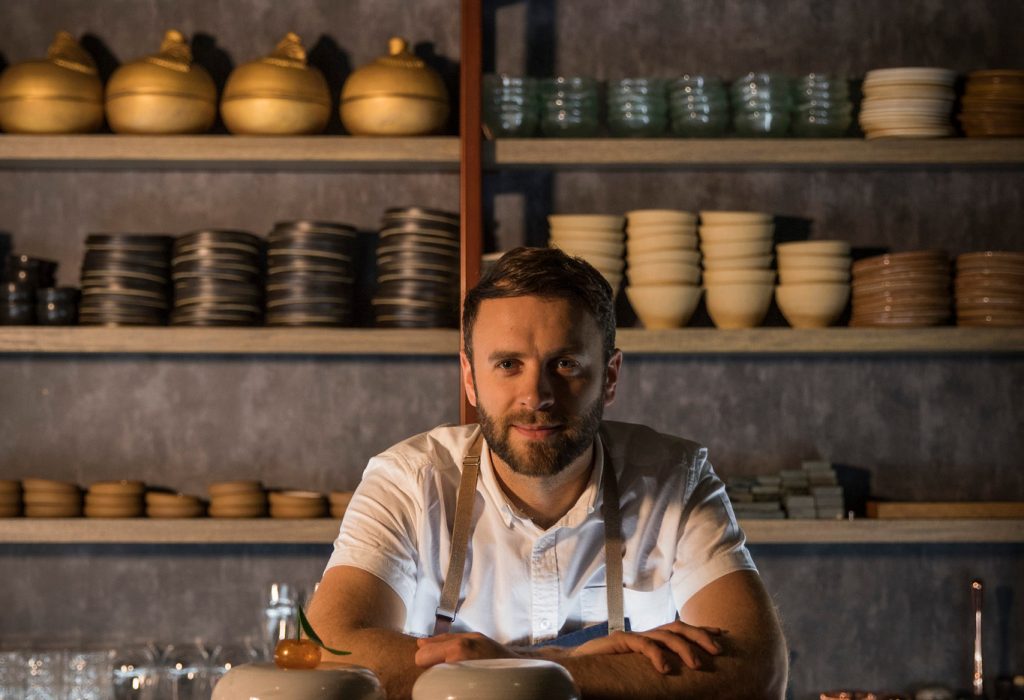 We've put together a list of some questions that have been asked over the past few weeks... if you have a question about Adam Reid at The French and the answer isn't below, please email thefrench@themidlandmanchester.co.uk
Do you offer a vegetarian menu?
We do offer a vegetarian option for each of our menus, but ask that you let us know at the time of booking.
Can you cater for dietary requirements?
We are able to change each of our menus to suit your dietary needs, but ask that you advise us at the time of the booking.
What is the maximum table size?
we have reduced the biggest table size to a 4.
Do you take a deposit?
We don't take any pre-payment, but do ask for card details to secure all bookings.
What is your cancellation policy?
If you need to cancel your booking, alter the party size or re-arrange your booking within 48 hours of the booking, the full dining package charge, per person will be incurred (at our discretion). Any no shows will be charged the full amount for the package they have booked (at our discretion).
What is your dress code?
Our dress code is smart-casual.
Do you add service charge automatically?
Service charge is left at the customer's discretion and split between the full team equally.