The French - 22.05.2018

#chefswap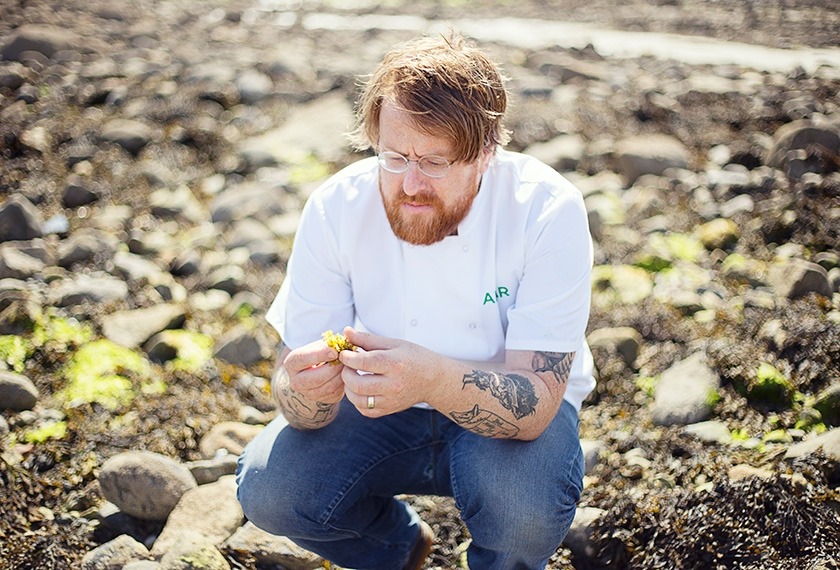 In October last year Adam travelled to Aniar - a terroir based restaurant located in Galway's West End... now JP McMahon, owner and operator of Aniar restaurant is making the trip to Manchester...
JP McMahon is a chef, restaurateur and author. He is culinary director of the EatGalway Restaurant Group, which comprises of Michelin-starred Aniar Restaurant, award-winning Spanish restaurant Cava Bodega, and Tartare Café & Wine Bar. He also runs the Aniar Boutique Cookery School. JP is committed to the educational and ethical aspects of food, to buying and supporting the best of local and free-range produce, and engaging directly with farmers and producers.
JP is the founder and plays host to one of the biggest and most talked about international food events in Europe, Food on the Edge. The inaugural event took place in Galway in October 2015, 2016, 2017 with 2018 already causing stir. The event features the best international chefs from across the globe.
Director, founding and current chair of the Galway Food Festival, JP is an ambassador for Irish food and a network leader for the global Cook it Raw project. He is also the ambassador for Spanish food in Ireland in particular promoting the wines of Rías Baixas (Galicia) and Jerez. JP is currently a commissioner for Euro-Toques Ireland and sits on its Food Council.
"I enjoyed having Adam over to cook with me in Galway last year and I am looking forward to bringing a taste of Aniar and the west of Ireland to Manchester"
Join us on Wednesday 18th July for an evening with JP McMahon and Adam, where they will be collaborating on an 8 course menu. The price for the evening is £75 per person. A matching wine package will also be available on the night.