The French - 06.05.2020

Bookings Update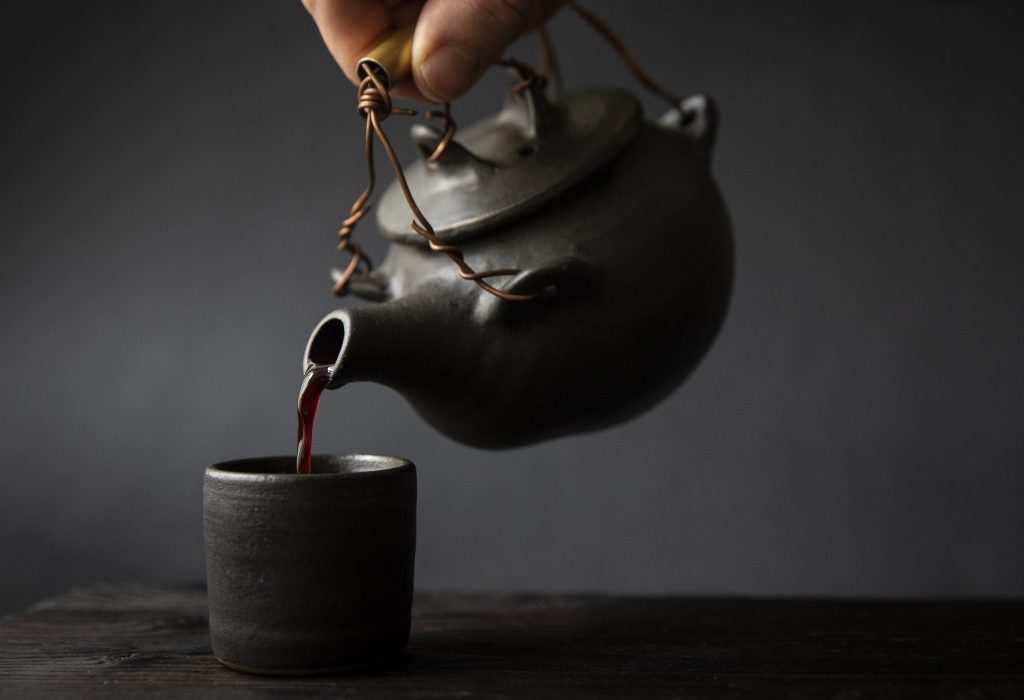 We are now taking bookings for dates in June, July & August. Bookings can be made online via our website. For any dates in the above period that currently aren't showing as bookable, please email businessmanager@the-french-manchester.bgn.agency.
We will be continuing to follow the government's guidelines and will only re-open when safe to do so. With that in mind, we will be restricting the number of bookings we take each day, and reducing the maximum table size to 4 people for the time being.
Adam & the team would like to say a big thank you to everyone for your continued support and we can't wait to welcome everyone back.
Stay safe and look after your loved ones.