The French - 11.11.2020

New Year's Eve at The French 2020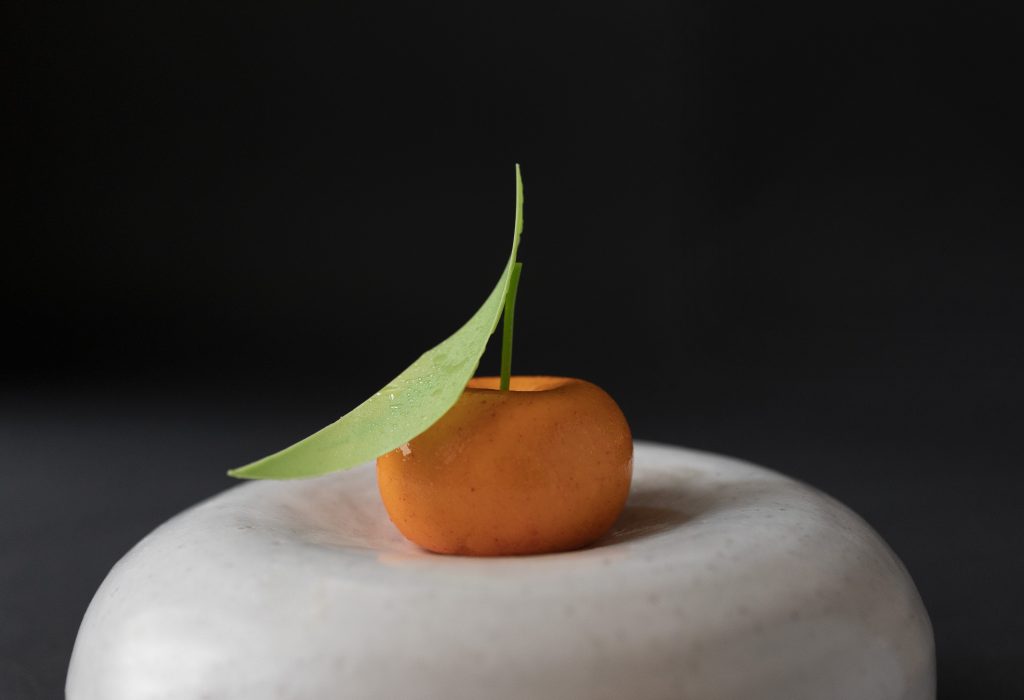 Two lockdowns means two reasons to say goodbye to 2020!
Join us on Wednesday 30th December or Thursday 31st December for Adam's New Year's Eve Experience and say good riddance to a rubbish 2020 in style.
New Year's Eve Experience 
Start with Pol Roger Champagne
Adam's seasonal Signature Menu
Matching wines & drinks (non alcoholic version available)
Coffee, sweets & chocolates with an after dinner tipple
Table water
The full hit…no choices necessary!
Wednesday 30th December 5pm – 8pm
New Year's Eve 12noon – 8pm
£200 per person