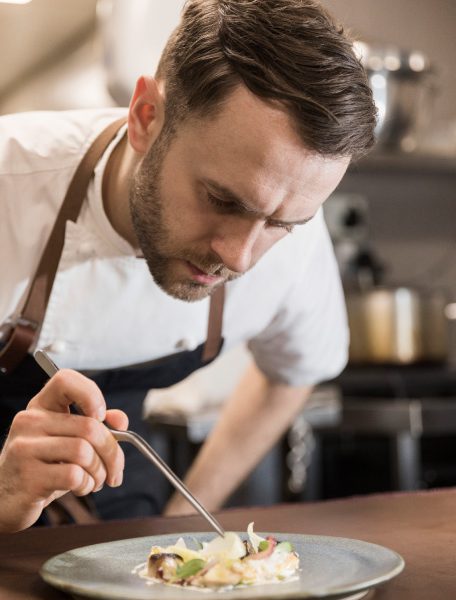 Adam Reid
Joining The French in 2013 as Head Chef and taking over as Chef-Patron in 2016, Adam is no stranger to our breed of fine dining. Having initially trained at the nearby Bridgewater Hall, Adam has achieved four AA rosettes in his time with us, before going on to win the BBC's prestigious Great British Menu competition with his signature dish, Golden Empire.
Adam Reid at The French is a collaboration in more than name alone, with Adam making his stamp on every aspect of our dining experience, from the new tasting menu, more relaxed, accessible atmosphere and his pièce de résistance – the chef's counter.
The Food
Adam's menu is, quite simply, made up of the dishes that best showcase his creative culinary talents, the dishes he enjoys making. When it comes to dining at The French, there are more options than ever before, from our signature six and nine course tasting menus, to our small plate à la carte menu made up of lighter dishes with speedier service, centred around the new chef's counter.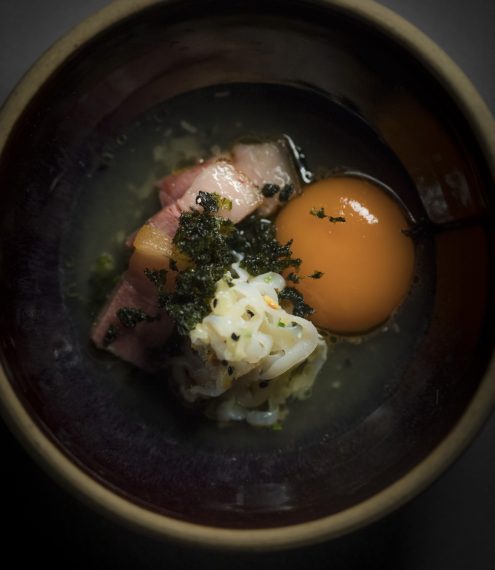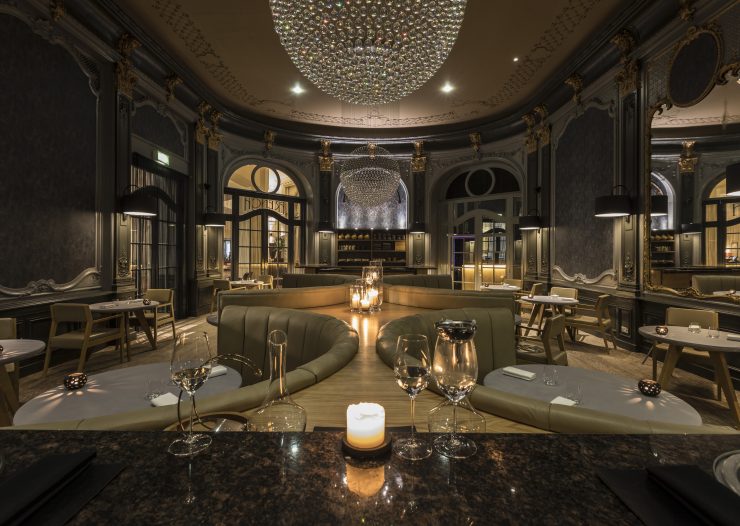 The Restaurant
Offering outstanding service and exceptional food for decades, The French's reputation precedes it throughout the North, let alone Manchester. Further, the Grade II listed dining room has recently been refurbished with new lighting, wall art and paintwork to give a more stripped back, relaxed atmosphere. Long story short, the French of 2017 is a very different beast to the French of days gone by.